Co-curricular
The elementary After-School Programme is designed to allow students to have time to play while exploring new challenges. It offers students a range of new experiential learning opportunities to choose from ranging from arts and crafts, drama and music, team and individual sports, book club and creative writing, yoga and meditation, and public speaking and debating. Activities take into consideration the multiple intelligences of children, their interests, abilities and learning needs, as well as the individual student's choices preferences. The majority of activities will be run on campus by school staff, although some specialized activities could be facilitated by trusted external organizations. Activities offered are meant to be enjoyable, challenging as well as interesting to students.

Sports
Our Middle and High School Activities and Athletics Programme aims to provide opportunities for students to participate and excel in team sports and other activities outside of the classroom. These activities play an important role in the development of key life-skills that occurs during their transition into the teenage years.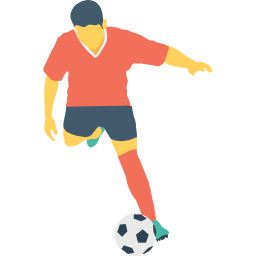 Others
The Activities and Athletics Programme offers students a wide range of activities including: athletics, football, badminton, tennis, basketball, Environment Clubs, yoga, Community outreach and service clubs, Model United Nations, Global Initiatives Network, choir, band, externships with local companies, drama, chess, and design and innovation 'maker' clubs. A detailed description and timings of activities and fees, where applicable, will be communicated to students and parents at the start of each term.