About The School
At Smarten School, our mission is to develop the intellect and character of each student by providing outstanding educational facilities. We foster leadership, collaboration and creativity. Smarten School is always at the forefront in the use of modern Educational Technology. Our learning specialists and teachers are exclusively trained in the science of teaching and are guided by the study of attention, memory, language development and high order cognition. The school provides an optimal learning environment for every student using a variety of proven instructional methods. Educational resources for Smarten students include a universal design for instruction and assisted technology tools such as Smart Boards with software especially designed to support learning with a child centric approach.
Gallery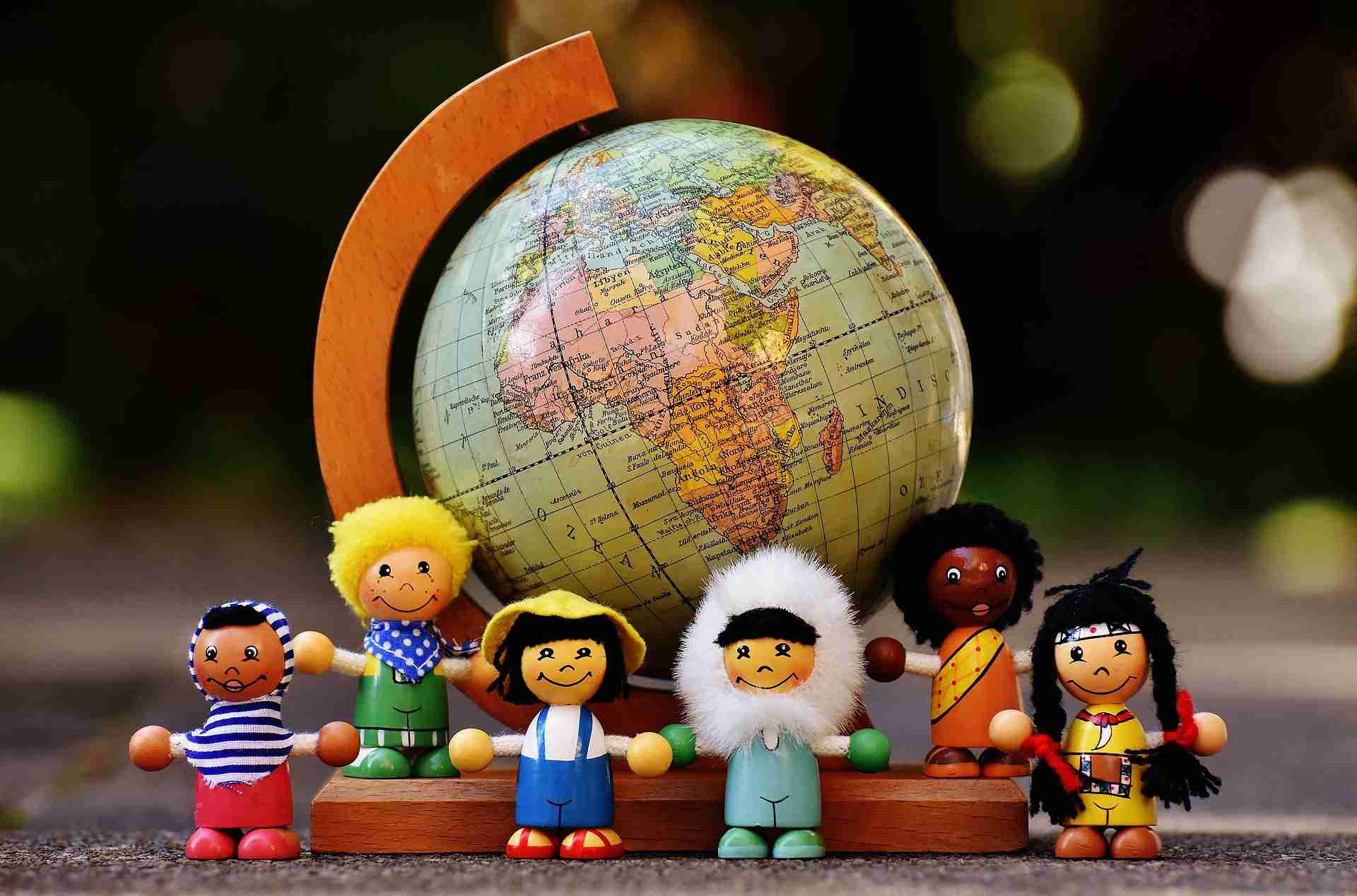 Key Information
Type of School :

Day School

Afflilation / Examination Board :

CBSE

Grade :

Nursery till Class 12

Min Age for Admission :

3Years

Language of Instruction:

English

Average Class Strength :

NA

Swimming / Splash Pool :

No
Fee Details
Fee Structure
Admission Details
Admission Process
Admission will be granted only after assessing the performance of the child in the Aptitude Test and in a Personal Interview with the respective Coordinators of the Class.
KEY DIFFERENTIATORS
Smart class
Science labs
Educational tours
Results
Academic Performance | Grade X | CBSE
Academic Performance | Grade XII | CBSE
Total Views : 1442
Similar Schools