About The School
TSEY VK, we strictly apply established learning goals, also known as standards, to clearly layout what our children must know to be successful in challenging school years ahead. For the child this manifests the preschool into a child centeredenviornment in which the children will develop their most vital learning tool – their own minds. With a high focus on language and literacy, development of fine motor skills, and a questioning mind set, our curriculum aptly prepares children for a successful transition "big school".Learning is paramount while the joy, enthusiasm and sense of wonder that are forever heart and soul of our preschool. The hands on and minds on activities are not only effective, but also respect the playful, exploratory way children learn the best. During the years children spent with us they are encouraged to think creatively, examine critically and solve problems. They will leave TSEY VK knowing the most important skill of how to "learn".
Gallery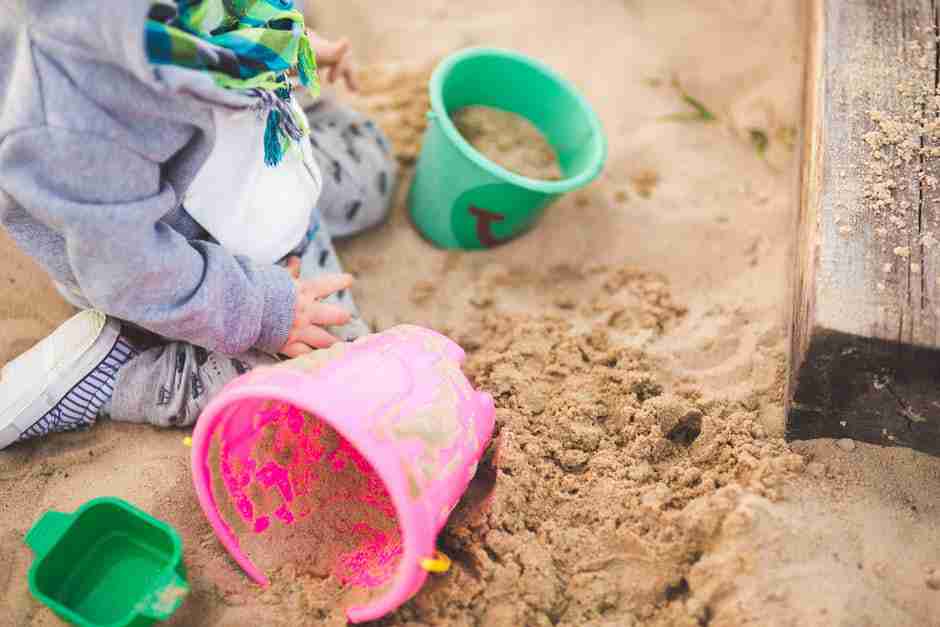 Please Login to see important information
Key Information
1st Shift Time :

09:00 AM to 12:00 PM

Total Students Strength :

60

Teaching Methodology :

Multiple Intelligence

Student Teacher Ratio :

10:1

Teaching Method :

Multiple Intelligence (The curriculum at our Pre-school uses the multiple intelligences approach, emphasizing equally on all the multiple intelligences)
Fee Details
Fee Structure
Transport Fees :

₹ 24000
Admission Details
Admission Process
Admissions are on First cum First serve Basis. After you fill up the admission form and pay up the school fees, your child will be admitted to the school. Thereafter, a welcome kit will be handed over to you which will inform you of all the other documents further needed.
Total Views : 1375
Similar Schools