About The School
Army Public School Bolarum since its inception on 1 April 2002 as the second Army School in the twin cities of Hyderabad and Secunderabad has been earnestly striving to follow the vision to disseminate holistic education. APSB is a Vibrant Centre of learning disseminating holistic education by providing a congenial atmosphere to motivate, educate & inspire young minds fostering ethical, social & moral values through "Holistic Learning" which helps them to bloom into responsible global citizens in future.
Gallery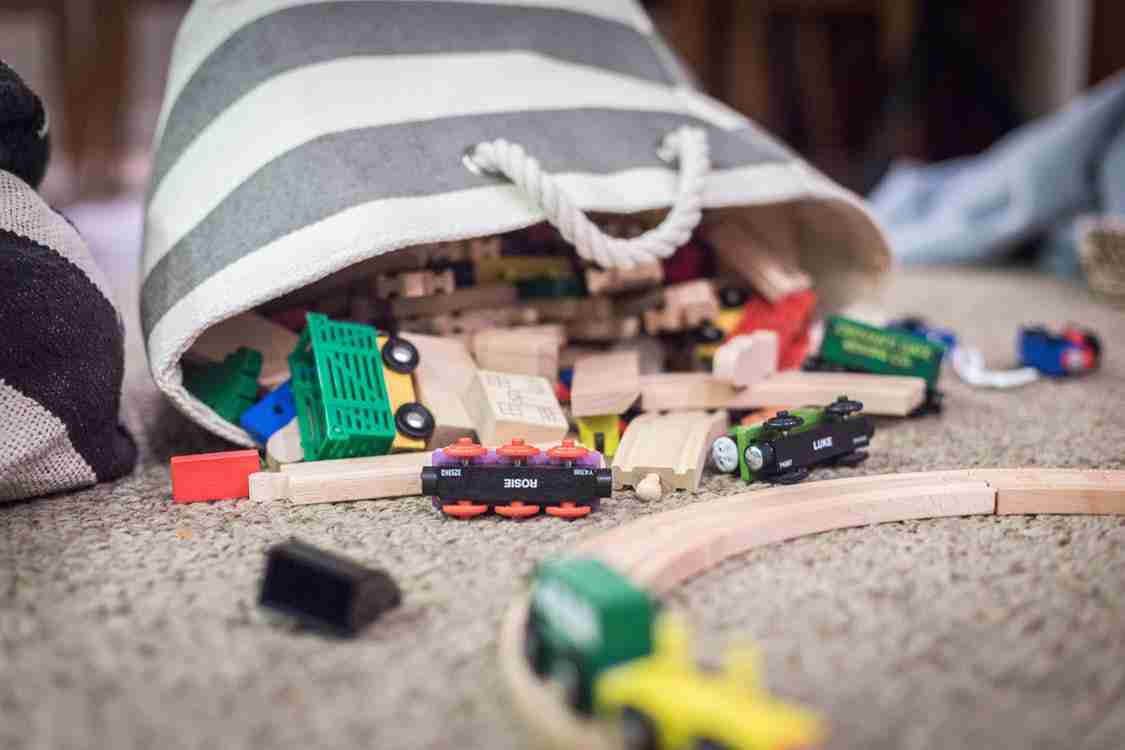 Please Login to see important information
Key Information
Type of School :

Day School

Afflilation / Examination Board :

CBSE

Grade :

Class 1 till Class 12

Min Age for Admission :

5Years

Language of Instruction:

English

Average Class Strength :

NA

Establishment Year :

2002

Swimming / Splash Pool :

No

Transportation :

Not Specified
Fee Details
Fee Structure
Admission Details
Admission Process
" An evaluation test may be taken in respect of these children to facilitate further academic coaching and allocation of sections. "
KEY DIFFERENTIATORS
Science labs
Educational tours
Total Views : 1277
Similar Schools