About The School
The International School of Hyderabad (ISH) was founded in 1981 under the trusteeship of the International Crops Research Institute for the Semi-Arid Tropics (ICRISAT), both non-profit organizations. This gives ISH the similar status of a school administered by a foreign/consular mission. ISH is formally managed by the Director General of ICRISAT with the help of ISH Advisory Board guiding the Head of School in leading and managing. The Head of School is responsible for the day-to-day operations.The first IGCSE Cambridge Exams was administered in 2003 and the first IB Diploma was given in 2007, when the first class of IB students graduated from ISH.
Gallery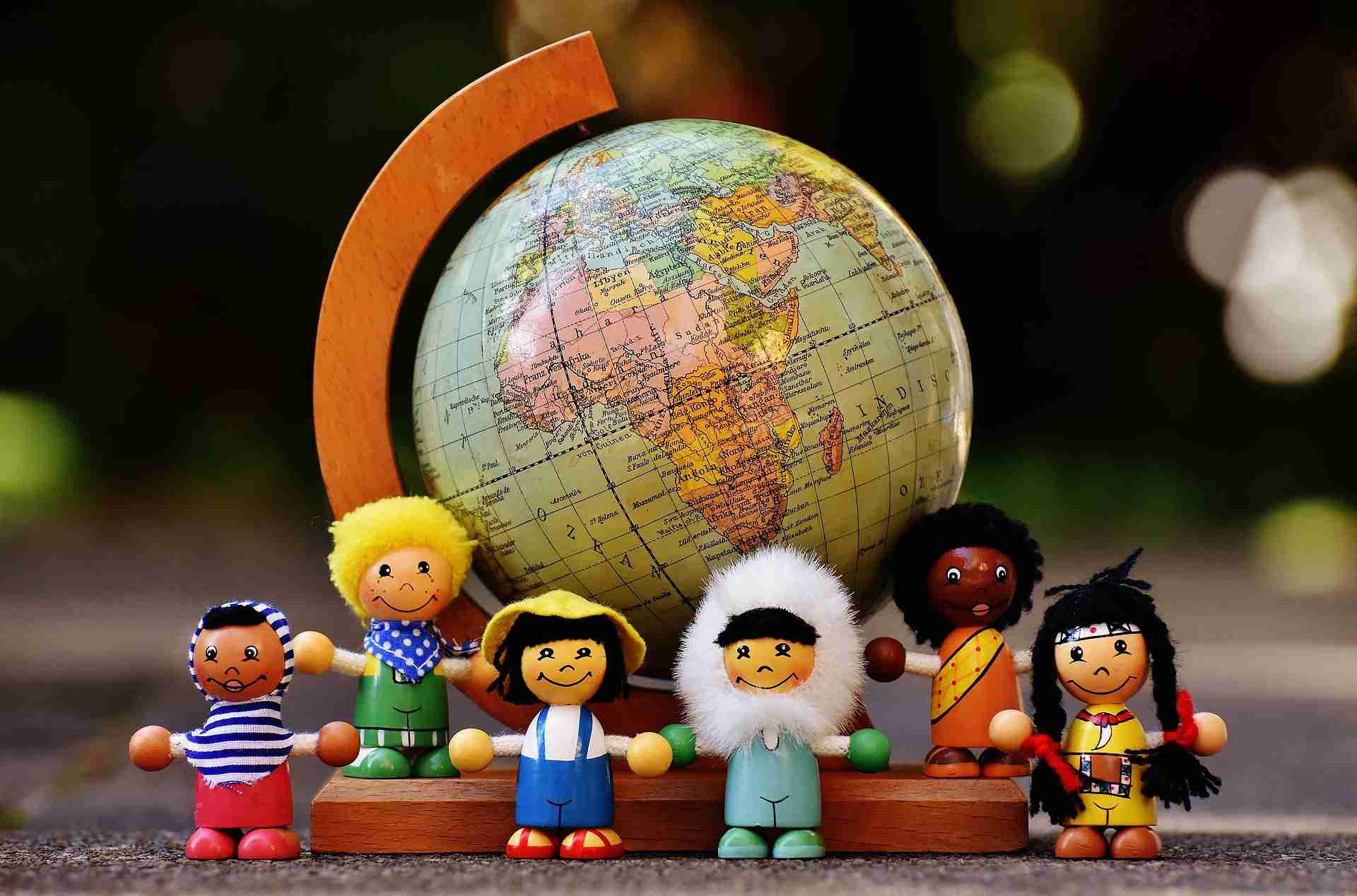 Please Login to see important information
Key Information
Type of School :

Day School

Afflilation / Examination Board :

IB,IGCSE

Grade :

Pre-Nursery till Class 12

Min Age for Admission :

2Years

Language of Instruction:

English

Average Class Strength :

NA

Establishment Year :

1981

Swimming / Splash Pool :

Yes
Fee Details
Fee Structure
Admission Fees :

₹ 400000

Application Fees :

₹ 30000
Admission Details
Admission Process
ISH accepts candidates on a rolling admissions basis. This rolling admissions approach allows students to apply for, and receive admission at any time in the school year.
KEY DIFFERENTIATORS
Smart class
Science labs
Language labs
Educational tours
Results
Academic Performance | Grade X | IB
Academic Performance | Grade X | IGCSE
Academic Performance | Grade XII | IB
Academic Performance | Grade XII | IGCSE
Total Views : 1158
Similar Schools