Rustomjee Cambridge International School
Rustomjee Acres,rustom Irani Marg, Dahisar (west), Mumbai Show School On Map
About The School
"2006 Establishment of the Rustomjee Cambridge International School offering the International General Certificate for Secondary Examinations (IGCSE) from the CIE, Dahisar (West).We offer the SSC examination, the International General Certificate of Secondary Examination (IGCSE), and the A-Level examination from the prestigious University of Cambridge. We, also, offer the Rustomjee Early Child Care Education program for kindergarten teachers, and the Cambridge International Diploma for Teachers and Trainers. Our management diploma programs aim to provide real-world learning experiences because leadership is not learnt from theory. "
Gallery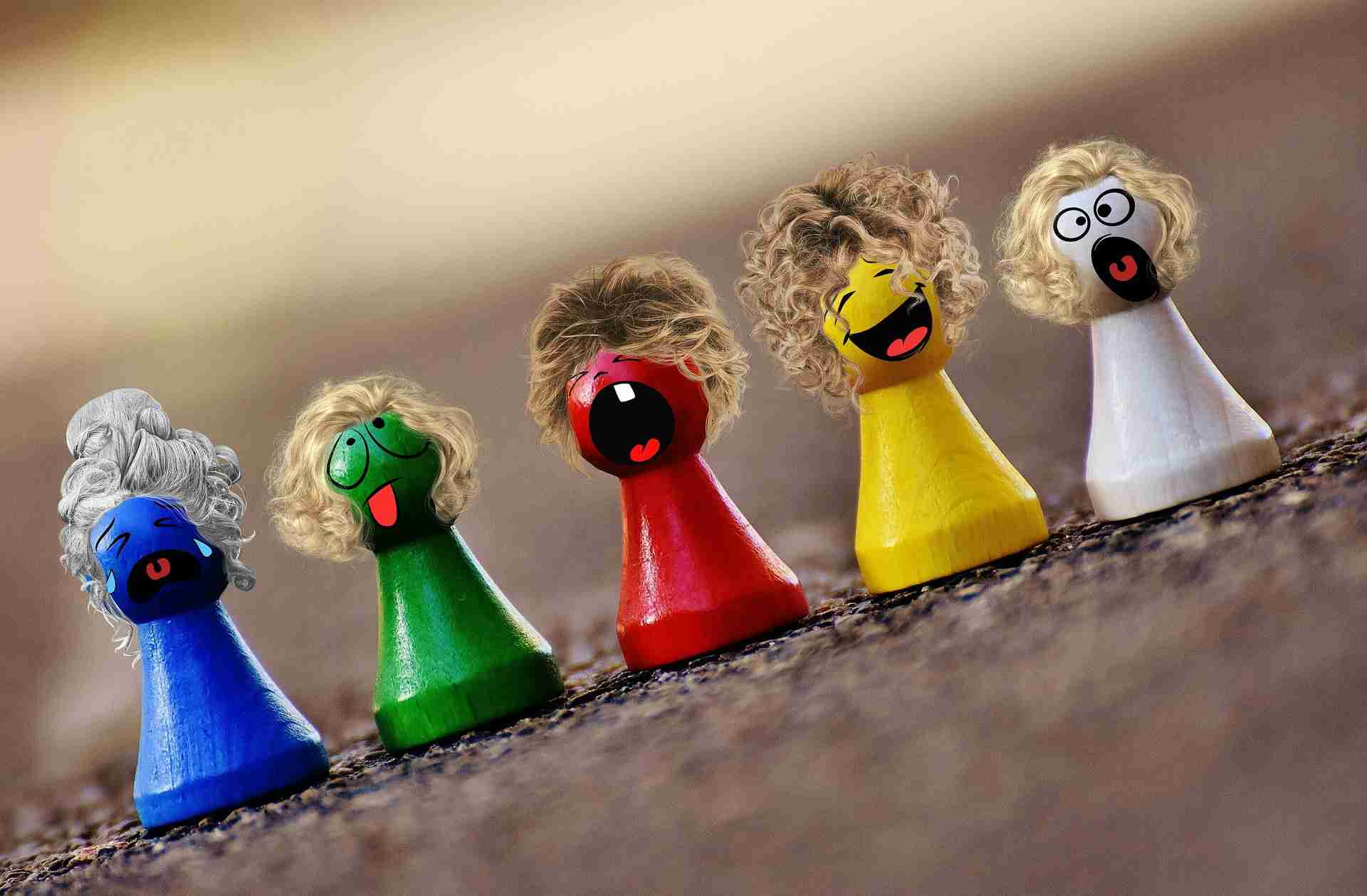 Key Information
Type of School :

Day School

Afflilation / Examination Board :

IGCSE,State Board

Grade :

Nursery till Class 12

Min Age for Admission :

3Years

Language of Instruction:

English

Average Class Strength :

30

Establishment Year :

2006

Swimming / Splash Pool :

No
Fee Details
Fee Structure
Application Fees :

₹ 1500
Admission Details
Admission Process
Admissions subject to availability.
KEY DIFFERENTIATORS
Smart class
Science labs
Language labs
Educational tours
Results
Academic Performance | Grade X | IGCSE
Academic Performance | Grade X | State Board
Academic Performance | Grade XII | IGCSE
Academic Performance | Grade XII | State Board
Total Views : 1065
Similar Schools