Reading Time:
4
minutes
The board exams will soon be over for high school students. And for 10th class students, the time after board exams and before the new season for school starts is a crucial one. For high school students, it is a golden time when they can do a lot of things. They can build a new hobby, start something creative, build their profile for higher studies, learn a new language, learn coding, etc. If you are giving 10th board exams this year, here are 6 activities after 10th board exams that students can do:
Summer Camps
Summer Camps are a brilliant way for students to get involved in something creative. Besides helping students have a good time, the summer camps can also contribute to their well-being. These camps let them have fun in a controlled environment. Besides this, it is also a good way to take a break from technology and make new friends.
Hobby Classes
Every child has a hobby that they want to pursue but because of academics, it is ignored most of the time. The time after the 10th is the ideal time for them to take up a new hobby or attend hobby classes for what they already like.
Learning a new language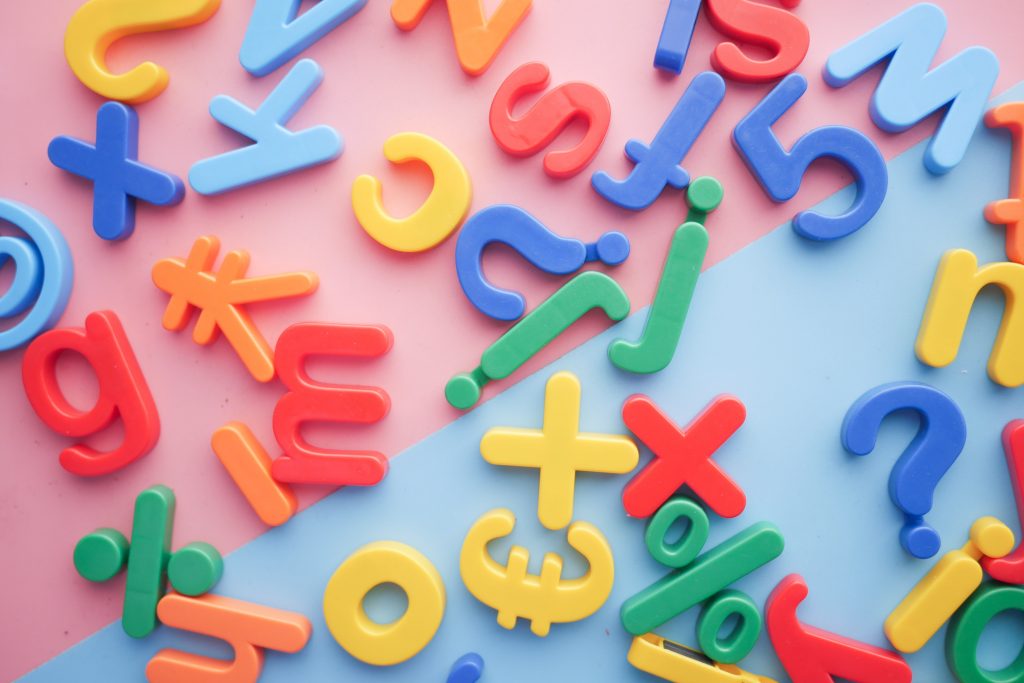 Learning a new language is a good way of making use of the time after the 10th board exams. While learning a new language will help students improve their communication and interpersonal skills, it is also good for personal growth. They explore the grammar, pronunciation, and vocabulary of another language which builds their academic profile for higher studies.
Social Work
Working for the welfare of others is a habit that children should learn while they are young. Getting involved in social work after the 10th board exams is one way through which they can learn this. This can be done either by becoming a part of an NGO or by individually contributing.
Attend career counseling session
One of the crucial questions that children encounter after their board exams get over is, "Which stream are they going to choose?" While this can be confusing, it impacts the whole life of students so making the right decision is highly imperative. Attending a career counseling session can clear their doubts about the choice of streams and which one will be right for them considering their interests. This might help in making choice: https://www.edustoke.com/blog/finding-the-right-stream-to-choose-after-10th/
Reading books
Reading books is great for the development of students, it helps them broaden their perspective and boosts their personal growth. The high students have a good time after their board exams are over, they can make good use of it by reading books and novels on literature, fiction, short stories, etc. which would also improve their language skills. Some books students can read are:
1) Harry Potter Series – J.K. Rowling
2) The Alchemist – Paulo Coelho
3) A thousand splendid suns – Khaleid Hosseini
4) Books by Ruskin Bond, Nancy Drew, Enid Blyton
5) Sophie's World by Jostein Gaarder
6) Kite Runner – Khaleid Hosseini
7) The Perks of being a wallflower – Stephen Chobosky
8) Master of Game – Sidney Sheldon
Besides this, students can do many other activities after 10th board exams that interest them. While most of the students spend this time in leisure, spending it wisely is good for the future as well. Giving the brain some time to relax is essential, but after a few days, students should invest their time in something worthwhile.