Reading Time:
2
minutes
The Birla Public School now commonly known as Vidya Niketan is an all boys boarding school located in Pilani, Rajasthan. Learners' autonomy is a unique feature of the Birla Public School. The school believes in giving greater autonomy to the students in all possible manners.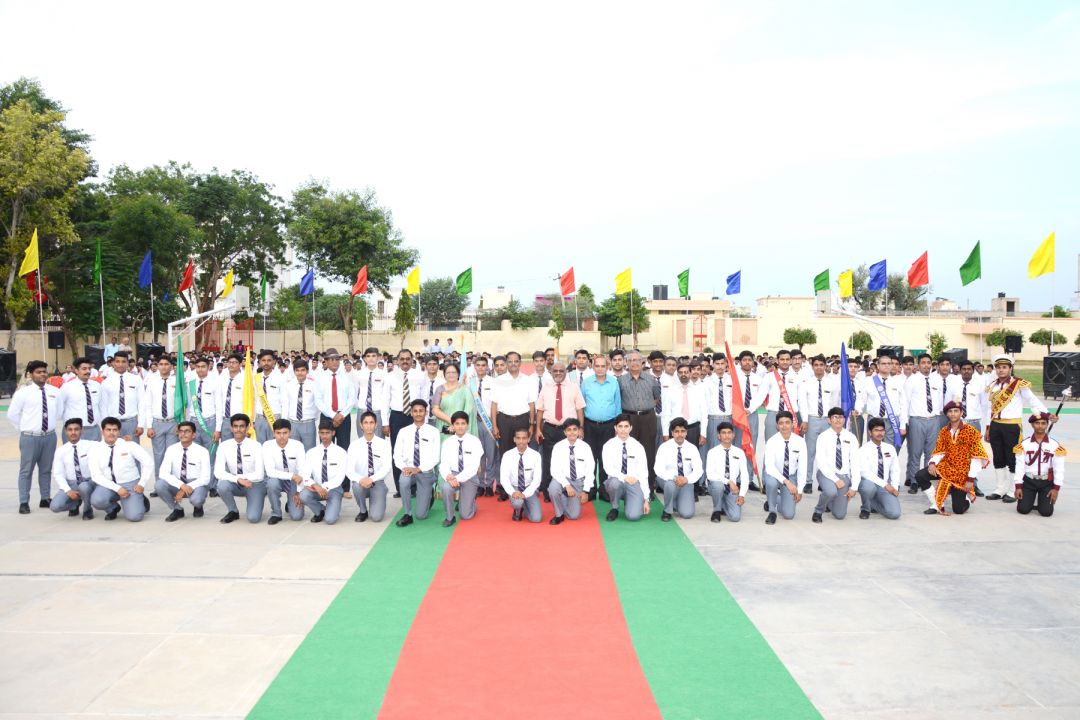 History
Shishu Mandir, which was later rechristened as Vidya Niketan (Popularly known as Birla Public School) was established by the Birla Educational Trust in 1944 under the guidance of Dr. Maria Montessori, the world renowned practitioner in child education. The unique constructed design of the junior section campus of the school holds testimony to the great visionary, Madam Maria Montessori's understanding of the specific needs of the growing children and her sense of aestheticism. The Institution remained a day school till 1948. In 1952, the school was made a purely residential institution. In 1953, the school was granted the membership of the Indian Public School Conference.
Academic
The school follows CBSE curriculum. The medium of instruction is English. Sanskrit is taught from class VI onwards & French is taught from Classes VI to VIII. The school has developed a curriculum management system which ensures the necessary structural and pedagogic changes to keep pace with the needs of the students.
Infrastructure
The school has a quaint sprawling campus of 100 acres. Birla Public school has the unique feature of a great campus infrastructure as it has: Well designed 16 boarding hostels with a capacity to accommodate more than 1100 students, 3 dining halls and ultra modern classrooms. Two spacious auditoriums.
Activity
To ensure all-round development of the boys , Birla Public School conducts diverse co-curricular and extra-curricular activities. BPS has a vibrant Co – Curricular programme. BPS offers a variety of choices for their CCA and Clubs and Societies.
Few clubs and activities are:
Music
Art
Creative Writing & Public Speaking
All India Vidya Niketan Diamond Jubilee Memorial English Debate
Model United Nations
SPIC MACAY
Sahityika Club
Science Club
Geography And Environmental Club
Social Service League
CONTEMPLATION GROUND (GODHULI) – On festivals the students assemble at the Godhuli Stadium in the evening. A brief talk by students and faculty members on various topics are a regular feature of the assembly. It is also the time for meditation. The students are trained to sit in silence for a few minutes and practice meditation.
Horse Riding Club
Band Club
Mountaineering And Rock Climbing Club
Kalam Club – Kalam Club is very actively functioning in our school. The children are planting different types of trees & going to villages to educate the villagers especially the girls.
USO CLUB – The School is also a member of a United Nations School Organisation. Students are encouraged to participate in various programmes of USO so that they develop a sense of patriotism and universal brotherhood.
NCC