Reading Time:
4
minutes
In India, this was and is perhaps the most important question that parents want to be answered. Having found the answer, they would leave no stone unturned to get their child into that school.
The first part of this quest; which is the best school; was simple to answer 25 years back. Getting into that institution was harder. There were, in most cities, only a handful of private schools, and everyone in the town knew the list and pecking order. Fast forward 2019 even the simple part (finding the best school) has become hard and hard part (admitting your child into it) have remained so.
This has happened, in part, because many new schools have come up in cities and parent preferences have undergone gradual but significant change.
Often, the answer to the question: Which is the best school? Gets translated to Where does everyone send their children to? And Which school is hardest to get in? It is assumed that if you have the answer to the latter two questions, you would have answered the first one. Not a bad supposition at all but certainly not a complete one. Imagine a brand new school that has opened in the community: most of the leadership is from an established school .. infrastructure is modern …it is situated closer to the community… even with all these in place, most parents might consider this school only after they have been denied admission in the more established schools. School decision just appears to be so risky; most parents readily take protection offered by the faith of hundreds of parents in established schools.
So is there a better way to make this selection. We think so, based on decades of working with schools of all forms and types. Here are a few things that you might wish to consider before you begin your school search
There are many more schools than what you and your friends know off. Try and make your discovery more exhaustive. Try tools like www.edustoke.com, get to know about all the various options that you have in your vicinity that match your criterion. A limited list is more likely to rule out some desirable options.
Parents who have their children in schools are the best sources of feedback for that school. However, there are two critical things that you must remember when you are taking to existing parents 1. Don't let the conversation end at "its a good school", please ask them why is it that they consider it good (surprisingly this can put some parents in a bit of a bind, and you would know whether that "good school" is just a feeling or fact based on some evidence) 2. Parents know about their school well enough to give you correct advice, they are not experts who know about each and every one… don't ask them to compare schools for you….they may have an opinion (and take that as input by all means), but it's just an opinion.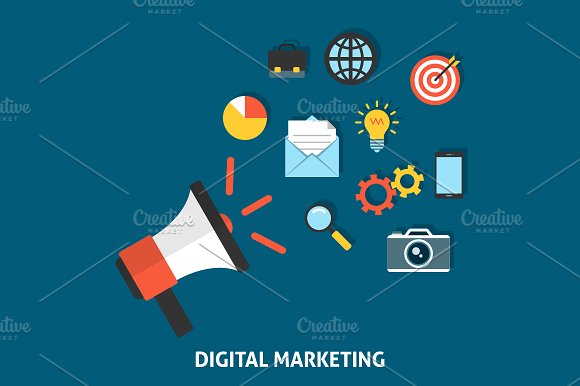 Read reviews extensively on web …usually when people put serious views to print, they think harder and are less likely to be superficial …but remember to separate the grain from the chaff. A bad interaction with the school's security guard over parking may not make it one-star rating and is certainly not a complete reflection on the school itself.
If your child is starting school, your criterion can be different from a parent who is hunting for schools to get into grades 9 and 11. You might not want a sleepy little child with a bag and water bottle around his neck to roll awkwardly in an hour-long bus ride because the school produced an IIT ranker last year.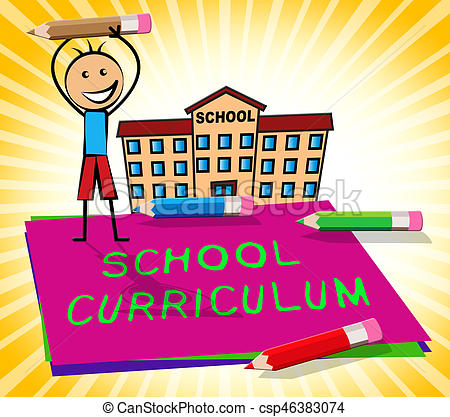 Examinations board matter … so CBSE or ICSE/ISC are valid questions, especially in higher grades but look at school first. A good school would be a good school irrespective of what its affiliation is … and a bad school would not become any better because of it.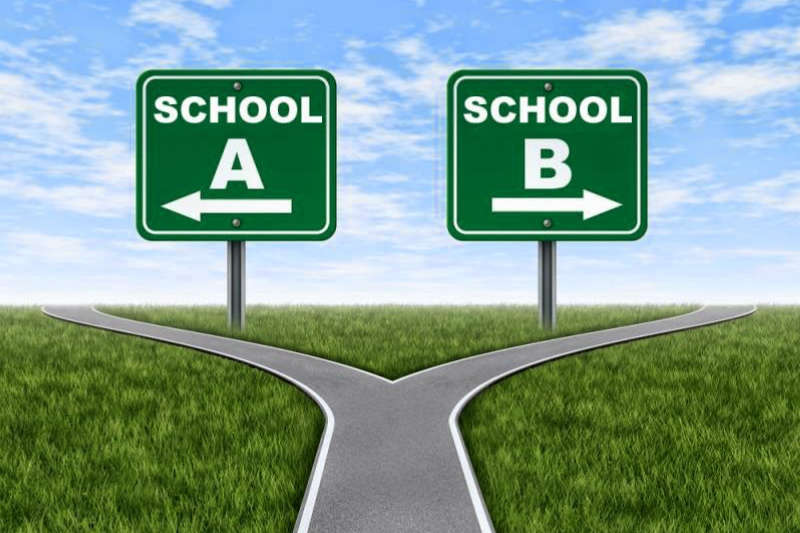 Spend some time in the evaluation. Visit all school that in your shortlist before you rule them in or out. Yes, there would be some, where you would be blocked at the gate …told a date or website and shooed away … take that info … and make an application at the appropriate time… these institutions have earned that attitude. But do visit the one that is new and welcoming … talk extensively to the counselor/principal, see the infrastructure, and maybe you would have found a school that in a couple of years would be turning parents away.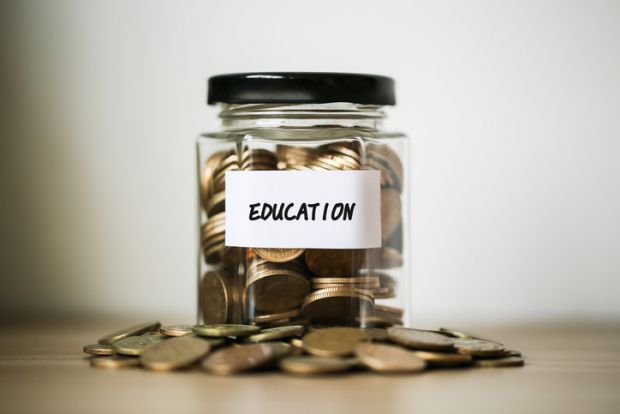 Schooling, unfortunately, has also become very expensive. Most parents can tell you that they spend as much on the education of their child in a year as was spent on their entire education. While costs have certainly gone up and newer more modern infrastructure requires investment, higher the fee better the school is not at all true (and I am not all alluding that expensive schools are bad schools). Keep a budget in mind and stick to it, especially if your child is starting school… this expense grows much faster than any inflation.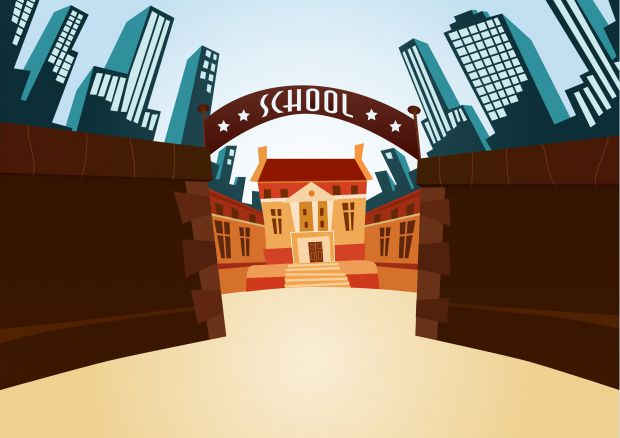 And lastly, put the priority on teaching and learning. Infrastructure is an essential enabler to this process …. It's one of the means, not the end.
edustoke.com helping parents make the right selection of school for their child based on specific preferences and desires out of the all the possible available options at the same time making the entire process a lot more transparent, convenient and stress free