Reading Time:
3
minutes
In the era of COVID19, most governments around the world are supporting complete lockdown and have temporarily closed educational institutions. COVID19 is a deadly virus and the lockdown is an attempt to stop the spread of this pandemic.
IB, A Levels, ICSE, CBSE all known and recognized boards have postponed or cancelled examinations. All the schools are shut, and students are confined at home, with extremely limited contact with friends and virtually no physical activity. These nationwide closures are impacting over 60% of the world's student population. Several other countries have implemented localized closures impacting millions of additional learners.
Lockdowns across the country have created a situation of distress and panic among all. If we talk about the education field, students appearing for their board examinations were the most affected one. Atharva Verma, a student from KR Mangalam, shared his discomfort stating,"I was earlier very worried that the board exams might get cancelled. But only my computer exam got cancelled so I am relieved because the computer does not matter that much as only the top 5 marks are considered. Also, I did not like computers as a subject so it's fine."
With the lockdown it's not just the academic front but the social and emotional state of the students have got a crash. In words of Avleen Sethi, a student from Suncity school,"Grade 10 and 12 are two of the most crucial and exhausting years of a student's life, and they just want to relax once they are done with their exams. But with the implication of the COVID19 lockdown, my after-boards plans were destroyed. All the malls, clubs, restaurants, cinema halls and the like shut down, the batch parties got cancelled and all other plans were ruined."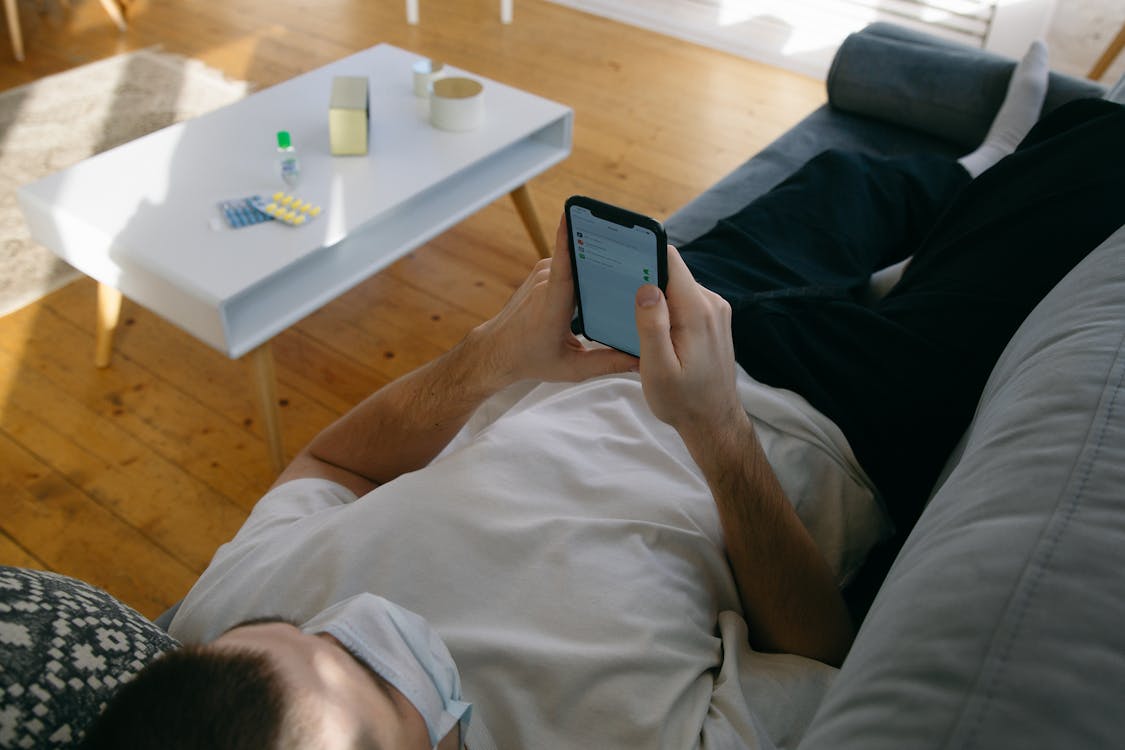 Similarly another student Aditi Singh, from Amity School, sector 46 Gurugram says,"I wanted to meet my friends after the board exams because after getting admissions in the university I am not sure when I will be able to meet my school friends."
Though the reason and motive behind the lockdown is sensible and logical enough but as it is said every action has a reaction and this time a repercussion too. Social and emotional state of the students has gotten disturbed. Confined in four walls and lack of any physical activity has made most of the children irritated and lethargic.
Where some students were upset because their plans for leisure got cancelled, few were worried about their future study plans. One such student, Snigdha Sharma, from Amity School, is tensed about her admission in university "I was very tense after my exams because I was afraid that with the coming of this COVID19 virus it will affect my entrance exams for the university and will also delay the checking of the answer sheets."
After all is said and done, with Unlock coming up everyone is all set to adapt a new lifestyle and step out with all the safety measures and acting responsibly for themselves and people around. Students specially are hopeful about opening up the universities and colleges so that they can plan their study journey once again.
(Student inputs collated by Riddhima Chauhan resident of Gurgaon )