Reading Time:
6
minutes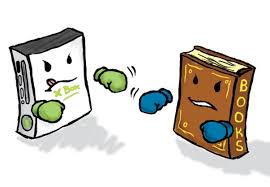 How many kids today are avid readers? How many students go sit in library for hours and spend time on binge reading a book? How many of us, yes we parents take our children to book clubs or book sharing forum which was pretty popular at our times? We could hardly find any kids who would ask Santa for a nice book for Christmas or it's a rare sight where a toddler wishes that the tooth fairy would get a book which contains beautiful poems or stories. Digitization has captivated not just the economical status of the country but also has impacted this young generation. The excitement for "Ipad" has masked the "My Bad" situation for not being able to enjoy the flipping of pages and slipping into the island of thoughts where one would love to lose oneself.
Children today are more realistic and believe in what they see and they are the facts explorers. The fairy fantasy world is so old school now. Inspite of that the elements like animated superheroes and the supernatural characters attract them due to the magnetism they possess. The vibrant representation of these has uprooted the traditional formats of spending time productively in a day. Kids find happiness in singing with the digital assistant or seek solace in playing games on their Digi tabs which contains shooting criminal and vampires or running over the railway track and getting points by heroic sprint – risking lives. These are skill games which require lots of strategies and planning. But what's on stake? Nah! Nothing much. It's just their tiny brains and bright eyes which are getting hurt. Not there much on the losing side… Sounds disturbing? It's we who are leading them to this century. Spending time with them might not have cost you this.
Schools today boast about the digital learning and the smart board boards which they flaunt to us when we go to have a look at the institution which might be the prospective school for our kids. Huge plasmas or projectors are kept where the concepts are explained the way that are easier to reach to the children. The concepts to be explained are digitally modified which is a great hit with the students at school because of which many schools have adapted this method in their academics. But what else would make the kids be attentive in the class? What are those things which will be like an "Out of the Box" activities which aides in better concept understanding or helps students concentrate effectively over the chapters being taught?
Here are 7 activities that can help our buddies at school to keep up a good pace in their learning: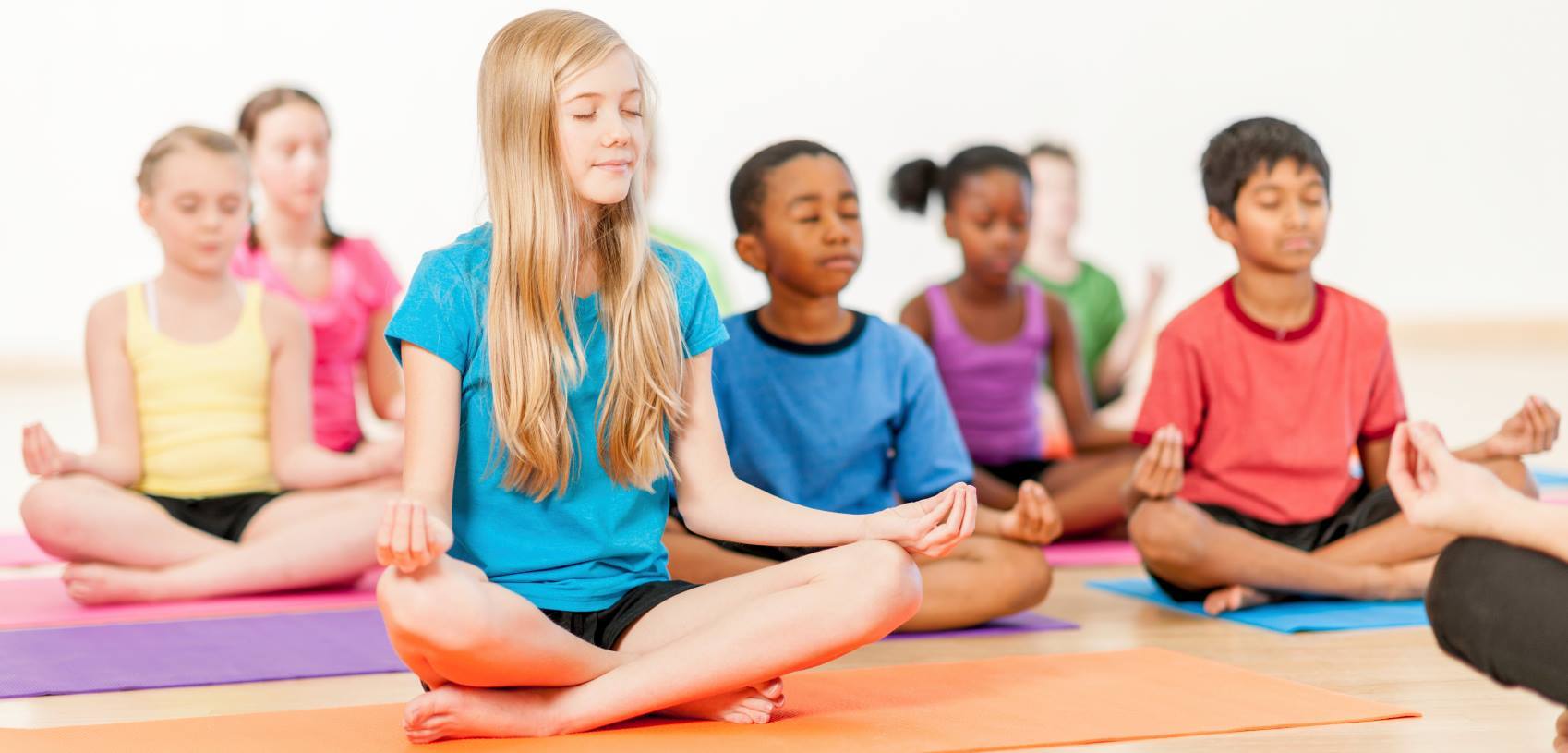 Going the Indian way: Indian practices like meditation and yoga are the proven methods of improving the concentration and their concept retention. Going the old school way which were inculcated in the Gurukulas, where the students chanted Omkara and practised some breathing techniques, helped them grasp the elaborate Vedas and Vedantas with much ease. Devoting a small chunk of time to practise the same everyday in the class would definitely prove beneficial on the long run. Starting the class with a pranayama or ending a lecture with Omkara chanting will ease the built up stress on these young scholarly brains.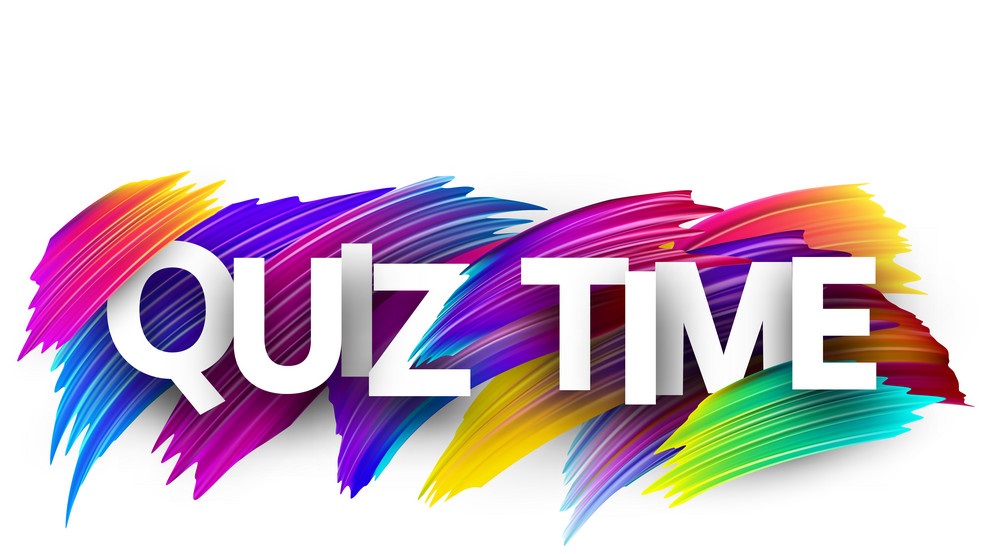 Its Quiz time! : Conducting a quick quiz on the chapters learnt in the previous classes will keep the students on their toes. Be it a group activity or an individual one, oral quizzes can extract more excitement from them. This is a best format of revision. Keep conducting the quiz every week to keep them away of getting exempted by a reward. Reward can be either a star on their collar or giving chocolates or even the luxury of borrowing 3 books from the library. Being innovative is the key.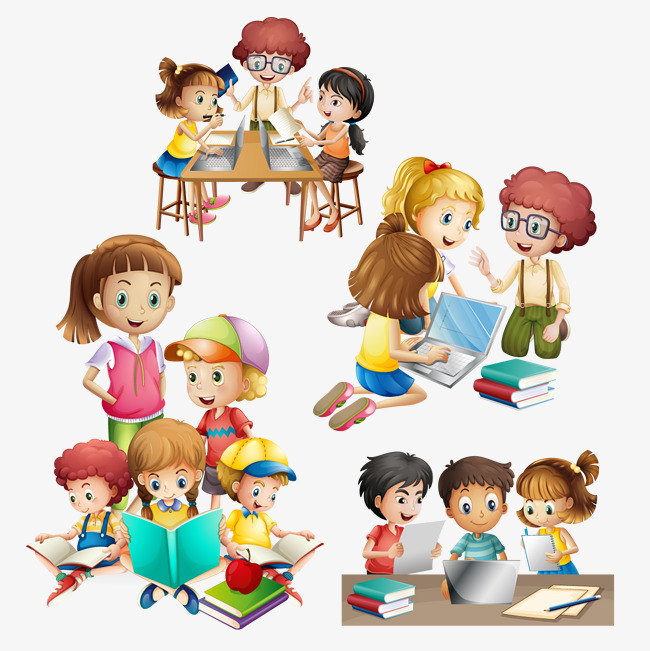 Promoting group activity: The peer group relationship is one of the strongest kinds of relationship the children hold during their school days. Things which are not even shared by the parents are revealed in their comfort zone which is to their friends group. Making a group project or teaming them up for a group discussion is a very promising learning activity. The team spirit brings out better result in place of individual attempt. Assigning a project for a group every week that shall be responsible in explaining some chapters or enacting a Shakespearean play which is a part of the English syllabus – evokes ample interest from the class.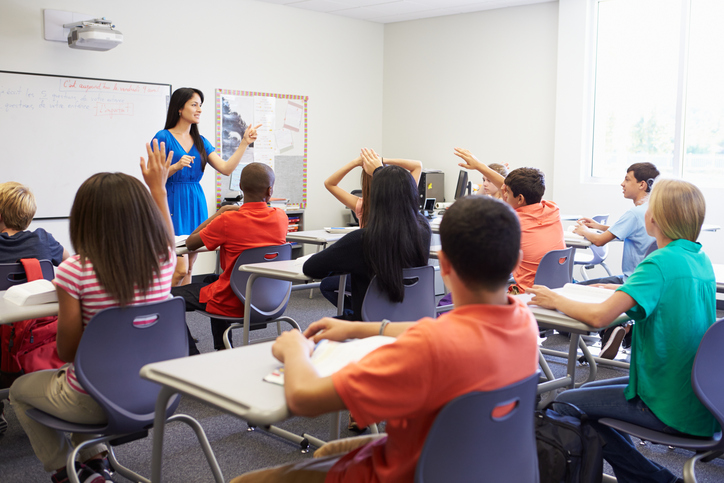 Say what you say, mean what you mean: Curtailing ambiguities, making a meaningful hour. A Q&A session after each class in a unique way like "Listing out 10 points of today's class", "Preparing something like a Minutes of the Meeting about today's purpose of a discussion" so on. An interactive approach including the students gives prominence on giving them the prime importance by applauding for any unique ideas and knowledge sharing in case of a negative response, builds their confidence and in turn is a thumbs up when it comes to you gaining their trust. A humble eye to eye contact or even making some positive affirmations together on making classes better will act like the building blocks of a constructive learning environment.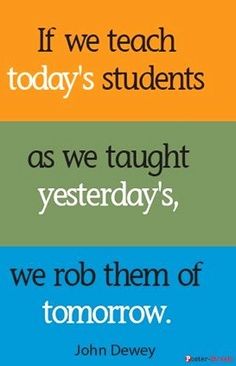 Your own rules, your own texts: Studying should all be about fun induced learning. Not bound to any particular pattern or a particular template of teaching. The understanding of the concept and application of the same must be held as the prime focus and not mere scribbling something called "Notes". Reference sake jotting down and then reinventing and rekindling the skilful person in you should hold more value in a development aided learning environment. Bring out those artists and writers; bring out the debater in them. Unveil the actors who could recite the William Wordsworth's poems with ease like how they easily enact a soliloquy. Unleash their talent in innumerable ways that give them a satisfaction that they are in the safe, kind hands. This is also an activity that promotes individuality and independent attributes.
PTM – The Do's and the Dont's – Edustoke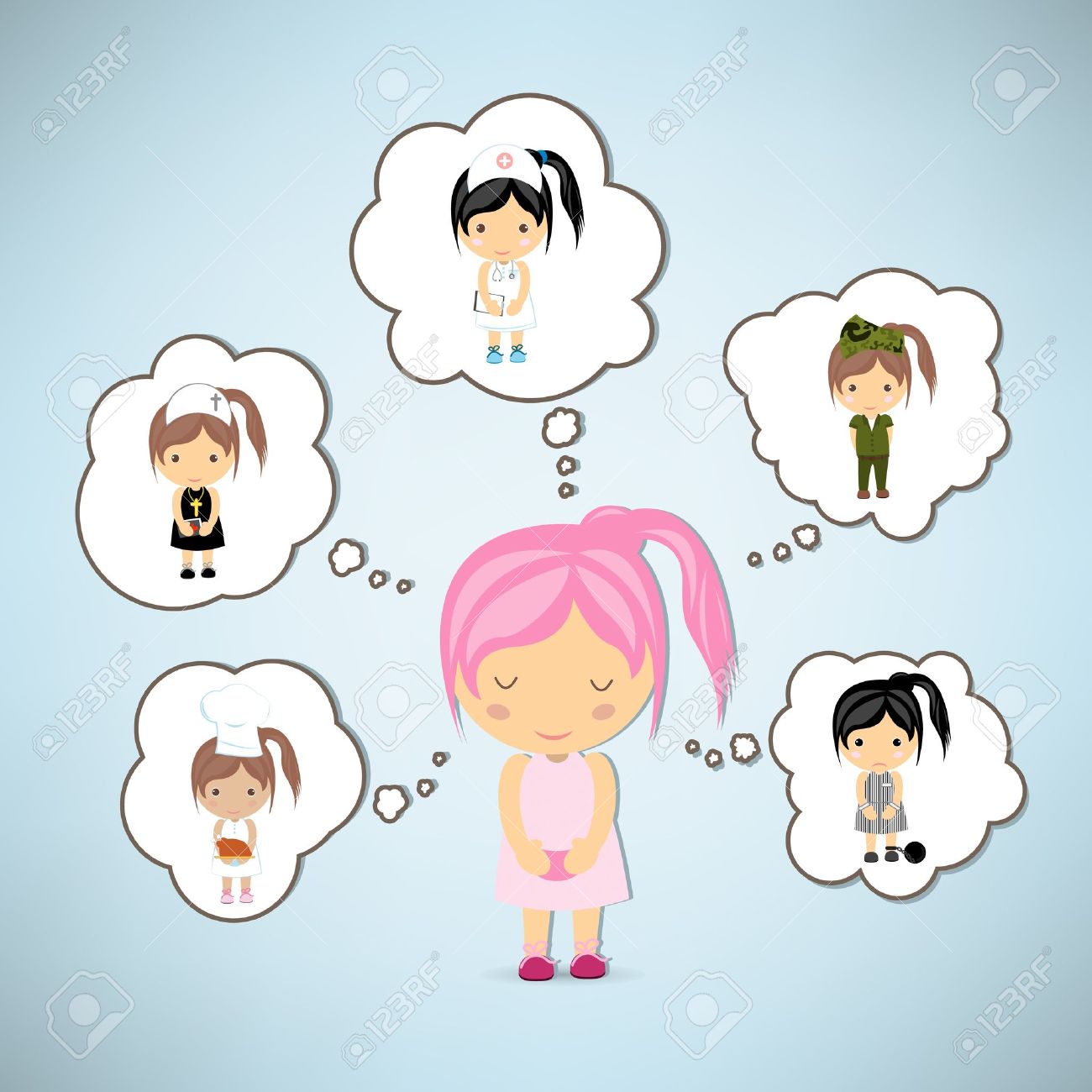 Tell me your dreams: "The virtuous man contents himself with dreaming that which the wicked man does in actual life." ― Sigmund Freud. The Interpretation of Dreams. Dreaming is an amazing experience for children. They dream in colours so unknown which is yet to decipher. Their dreams carry so many of their wishes, demands, sorrow and the cruel saga which are all hidden in the sub-conscious corner of their tender minds. Things or actions which cannot be expressed to this real, practical world will attain its totality over their dreams. Studies show that those children who are asked about their dreams find their way out of any mental dilemma they are going through. A weekly activity about talking about their dreams, the ambitions, their goals and all those they desire to achieve will boast their efficiency in learning. A better retention of concepts and recalling them on a regular basis increases memory and results in a complete, satisfying learning procedure.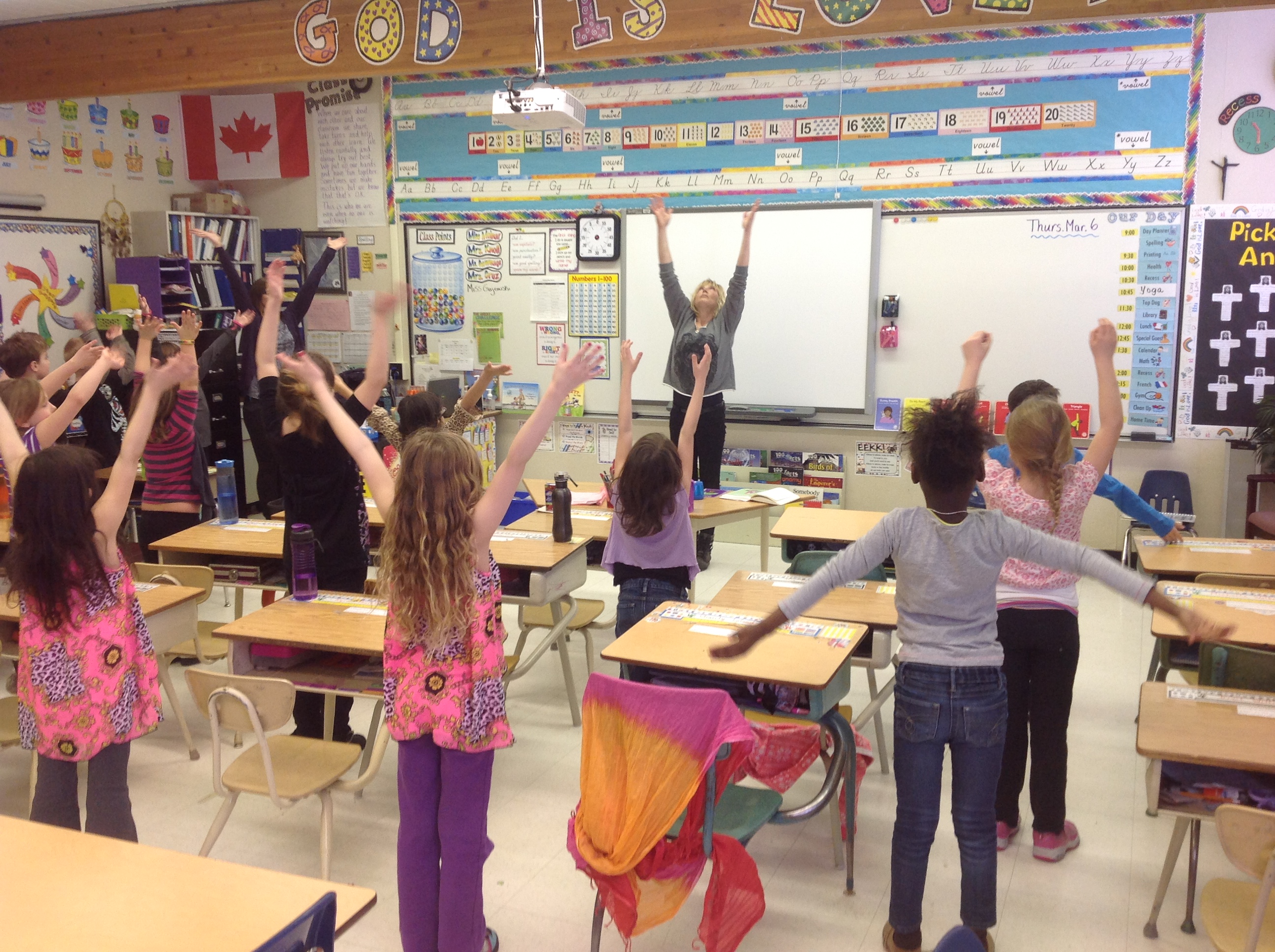 Up together down together, leave your seats! : A mundane math class, a boring biology lecture… languages sing me a lullaby, chemistry makes me cry! Why be regular when you can do so much better?! Standing at one place and blurting out all those which you had prepared for the class will just fetch you the children's physical attendance. But are they really with you? The point is to make it an effective classroom environment where there is any kind of learning happening. So first- Loosen up, pull your socks down and be at ease. Walk down to their temperament. It's not easy to be a student. A perspective that mere textbook teaching is enough- can bring you no gain. Step in to their shoes and try to adapt a tone which is pleasing, one with them. Affectionate versus authoritative in simple language. Sailing the ship with a firm grip – being strict and stiff with the rules is natural but being sensible and crisp with the content will attain more likes. Try to utilize the classroom space by roaming around so that their drooping eyes pay attention to the direction you are moving. Make them stand up and sit down every time you utter a particular word like "OK" or "Did you understand?" This way they try to focus on what you talk and you then can focus on what you have to make them listen to.
Mirror mirror on the wall. What does a best school need at all?!