Reading Time:
4
minutes
India has been an education leader and has been considered to have an edge above the world in imparting value-based pedagogy that fosters the all-round development of children. The education system of India has been designed to develop the interest of children in their young years followed by narrowing it to their choice of subjects by the years they grow. Besides following a well-structured academic curriculum, the schools also engage children in various extracurricular activities like crafts, arts, competitions, debates, and sports activities. To carry out all these development activities seamlessly, the school needs to have a nourishing, motivating, and learning environment. And the same is sometimes difficult to deliver in a city atmosphere with limited infrastructure and facilities. This brings in the Best boarding schools in India delivering best in class education in a secure environment. The following content piece administers the reasons and qualities these boarding schools carry to be the center of excellence.
Boarding schools carrying the tradition of education excellence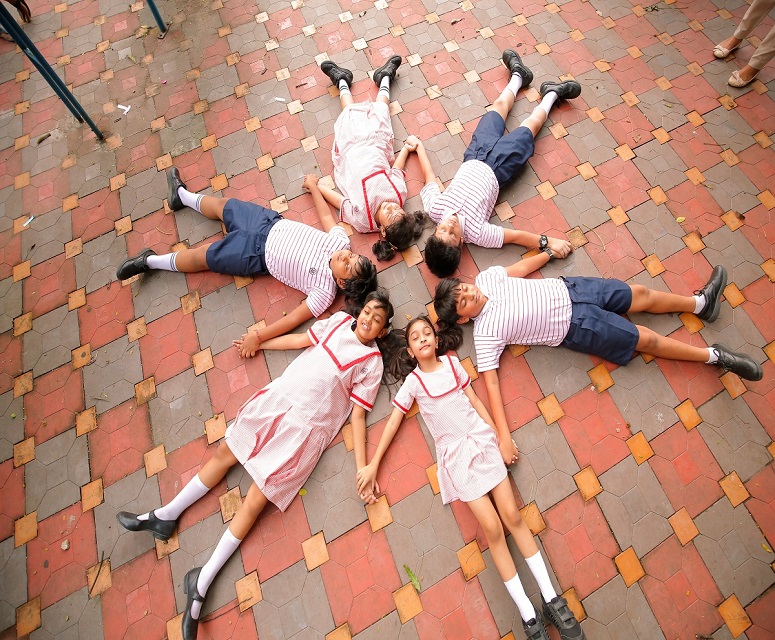 Well, when it comes to enrolling their students in a boarding school most of the parents are scared of sending their children away from them. They have a concern if their child will be able to adjust, will he be able to get the same care they get at home, will he get the right nourishment, and many more. Most people have the impression that boarding schools are in the same line as the Gurukuls. In a way they are the same for imparting valuable education, making children bold and independent, bolstering them for a strong future, encouraging them to face the challenges coming their way, and getting out their social side and emerging them to be a future leader. But what is different in modern-day boarding schools and Gurukuls is the facilities provided. The schools might be the same in their values to impart education and give an environment of learning but it is no more in the same way as in the past. Students get a life consisting of comforts and resources that doesn't make them feel left out of the world.
Qualities that make the best boarding schools in India?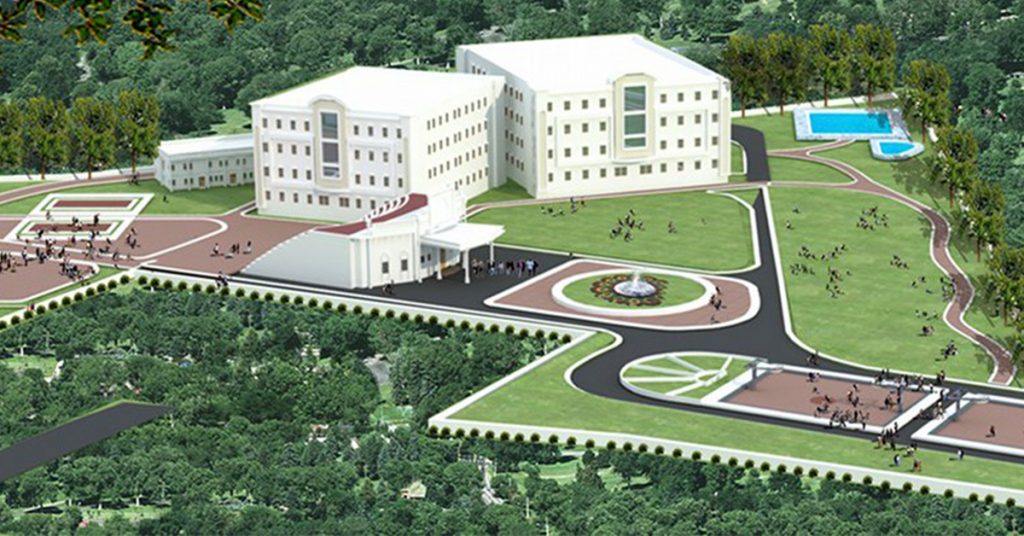 The Best boarding schools in India are much more than the modern amenities and education, here are a few of the distinctive features of these schools:
🏫 Most of the boarding schools are built on the outskirts of cities, in a spacious and lush green environment, close to nature and calmness. This gives these students a stimulating environment for learning and growing.
🏫 The boarding schools can be completely residential or daytime. The purely residential schools are where students reside on campus to study and go home on holidays whereas a day boarding school is where students get the same facilities of a boarding school except that they go home in the evening. A boarding school can have anyone or both of these options available.
🏫 The Best boarding schools in India are known for their preeminent education facilities and this is ensured by their well-qualified teachers. A boarding school houses some of the best teachers of teaching staff having a wealth of expertise, experience, and knowledge in subjects they teach and the way they teach.
🏫 Sports is not an extra activity or an optional one at a boarding school, students play sports just like they study any subject at schools. Since the participation of children is compulsory, playing with everyone encourages them to participate and excel at sports. And this is not just limited to sports but is for all the extracurricular activities like arts, music, and creatives.
🏫 Boarding schools do not just offer an environment of happy learning, they also provide a homely atmosphere for children. The housing system of these schools is designed in a way that students get a family atmosphere even after being away from their parents- a home away from home!
🏫 A major concern of parents while enrolling their child in a boarding school is safety. Will their child be safe and secure? The answer is yes! The schools have 24*7 security and supervision on children to ensure each child is safe and treated properly.
🏫 The schools offer proper and balanced meeting times for students so that they get a proportioned time to spend with their families too.
Children can make the most of the time they get in their young years to build their interests. It is highly crucial they get an education and atmosphere that prepares them for the future, boosts their confidence, and makes them independent to take their decisions. This can be done in day schools as well, but the Best boarding schools in India are way ahead in creating excellent leaders of society.
Next article