Reading Time:
4
minutes
India is a country of mixed emotions and a mix of people with different emotions. Not one single citizen in India is alike. Each one is different based on their culture, upbringing, growing up environment and the belief which differs upon the state, city and the ethnicity. We are the crowd who possess various traits spread across the various state. Generalizing as to all Indians are alike this would be lame and extremely not true. It is due to our diverse culture that we stand together as one. The concept of "Vasudaiva Kutumbakam" – the phrase which means that world is our family, holds completely well with our nation. Each one is different, yet same.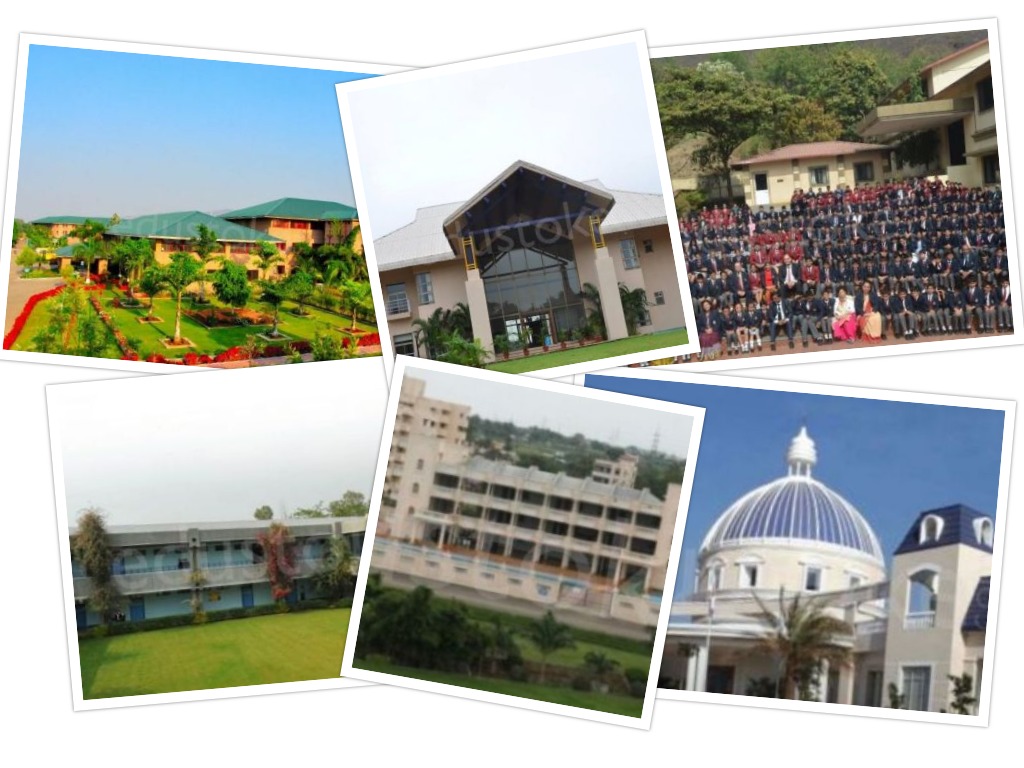 Our culture is one of the most loved and welcoming one for the people in the foreign countries. Our Yoga, religious practices, cuisine and dressing are considered as the most divine and pristine formats for a perfect livelihood. Indian elements are now a raging trend in the Western countries due to which many of them are turning into vegetarians and are practicing Hata Yoga as a part of their fitness regime. Feeling proud already? Let us give you few more reasons to be proud of being Indian.
India is a big contributor in the field of science and education. The concept of "0" which is so important in any mathematical calculation was born in India whose father was Sri. Aryabhata. The first ever university was also conceived in India at Takshashila by as early as 600 BC by the Mauryan dynasty which then reigned the larger part of the pre-independent India. The tradition of many students coming from the other countries like Greece, Bablonisa, China and Arabia was started by this historic university. Scholars like Chanakya, Bimbisara, Panini and Charaka were the students and then the faculty of this university, teaching the students Sanskrit literature, Vedas, Medicine, Economics, Astrology, Political Science, Mathematics and Astronomy.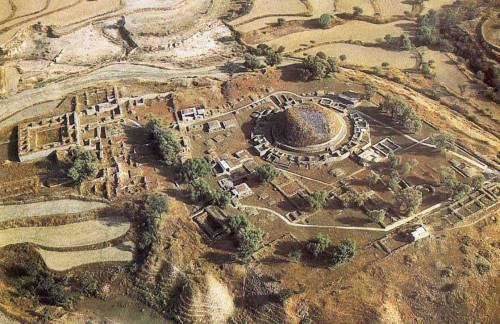 The tradition now continues and India has now opened its arms for students to come and pursue the dream of the students' right from the age of their schooling. There are so many boarding schools in India which are known for their extraordinary educational experiences which a child can have. There are some boarding schools which have given so much to the students for the past many decades that the legacy has made all the heads turn towards India. Some of the oldest boarding schools are Lawrence school, Lovedale of Ooty, The Doon School and The Mussoorie International School etc.
What makes these boarding schools so special that the students from other countries come in huge numbers each year? Is it just the teaching or are the facilities in India so top notch? Let us try to list out all those Pros that topped the list of the foreign students:
The Costing
The Indian boarding schools are far more affordable than the schools in other countries. The Government's right to Education act has created a barrier for not increasing the school fee based on few rules and principles. Although the variations in the fee are based on the facilities they provide. However, the non-Indian parents still feel that sending their children to a boarding school in India is a workable option for them when compared to the cost of the education in their own country.
Quality and Reputation
There is no such person in this world who has not heard the names of IIT, IIM, IISc or NIT. These amazing institutions have carved a niche for themselves by creating a mark for themselves in the global educational map. Similarly there are schools like Doon School, Mayo College, Oakwood, Sherwood, Lawrence, Welham and few significant others that have created such rave that it is hence decided that any child going to these schools are for sure to come out as the bright winners of tomorrow. These institutions' achievements over the decades have spoken to themselves about their glory. This is one of the prime reasons why foreigners choose Indian boarding schooling for their children.
Unique Courses
As spoken earlier, India is known not just as a booming IT and business hub of the world, but is also known for its rich cultural heritage and exceptional practices. Indian schools are now coming up with various such subjects which can be considered as a mainstream course to be taken up as a career option. Some options in schools like Yoga, Classical Music and Sanskrit Veda studies provide an entirely new outlook into an individual's life. This uniqueness might not be seen in the other countries where subjects like these are hardly present.
Country and People
India is a secular country which is extremely tolerant with the change and the differences around them. They seldom consider the outsiders as a potential threat or enemies. Instead they apply the theory of "Athithi Devobhava" – which means that the guests are the very embodiment of God. There are fewer chances of any gender and color discriminatory acts in any kind of a social set up. Indians are known to be friendly and Indian education preaches the same values to anyone who accepts it wholeheartedly.
Apart from these core elements there are other things like the good weather conditions, likeness towards the Indian culture which makes the parents send their children to the boarding schools in India. Many boarding schools in India also extend Financial Assistance in the form of either scholarships or educational loans which are less complicated than in other countries.