About The School
Sarala Birla Academy (SBA) is a leading educational institution for children belonging to internationally minded families. With the demand for Indian teachers in the US, UK and Europe, it is clear that the quality of education and development of skills in the student population of India is at par with global standards. We aim at the overall personality development of our students, honing their leadership skills and looking after their emotional growth.
Key Information
Type of School :

Day School

Afflilation / Examination Board :

IB,ICSE

Grade :

Class 5 till Class 12

Min Age for Admission :

010Years

Language of Instruction:

English

Average Class Strength :

15

Swimming / Splash Pool :

Yes
Fee Details
Fee Structure
Admission Fees :

₹ 100000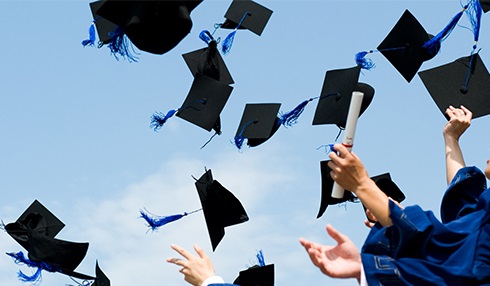 Admission Details
Admission Process
Every child will have to appear for the entrance exam followed by an interaction to complete the prerequisites for admission.
KEY DIFFERENTIATORS
Science labs
Language labs
Educational tours
Competitive Exam Coaching
Student exchange program
Results
Academic Performance | Grade X | IB
Academic Performance | Grade X | ICSE
Academic Performance | Grade XII | IB
Academic Performance | Grade XII | ISC
Total Views : 1597
Similar Schools