A typical day in the life of Ashwin, the class 7 student; studying in one of the most prestigious schools of Bangalore: Wakes up by 6, gets ready for his school and leaves by the school bus at 7 and comes back home by 3. Life starts after this! 9th grader Ramya, who is excellent in her academics, comes back home but she refuses to sit and relax as there is something to keep her active and at the same time, keep her relaxed.
Kids these days are so engrossed in their school and studies that they hardly find time for themselves. This is the reason why they binge-watch their favourite TV shows during the weekends to match up with the stress of the whole week. But this too is not a healthy trend when the children get accustomed to this "Weekend Culture" pretty early in their life. All work and no play is like having just khichdi with no occasional Bhelpuri sometimes. Kids too have to ease their stress out with something that can assure them some mind relaxation and relieve them from their daily routine pressure. This is where hobby classes and activity workshops come into the picture.
Bangalore, known for its diversity and vibrancy is a house for many activities and events that keep taking place every now and then. It is hard for Bangaloreans to stay idle without either watching a play or attending classical or a rock concert. Dance ensembles and marathons for innumerable causes have kept the Bangalore's busy bees' interests over life intact. People club together every other weekend at some special events like these to combat their mundane life schedules. It is rest assured that no one – be it a child or an adult will be exempted from this vivid culture of Bangalore where people's involvement in these activities has become a cult practice. With places like M.G. Road, Indiranagar and Koramangala for the party animals; to places like Basavangudi, Jayanagar and Malleshwaram that infuse the cultural essence through its rich, iconic Olde Bangalorism. Bangalore truly deserves a confetti-blasting shout out which is so vivacious just like its weather which changes from chilly in the morning to sunny by the noon and starts pouring through the evening – all in one day!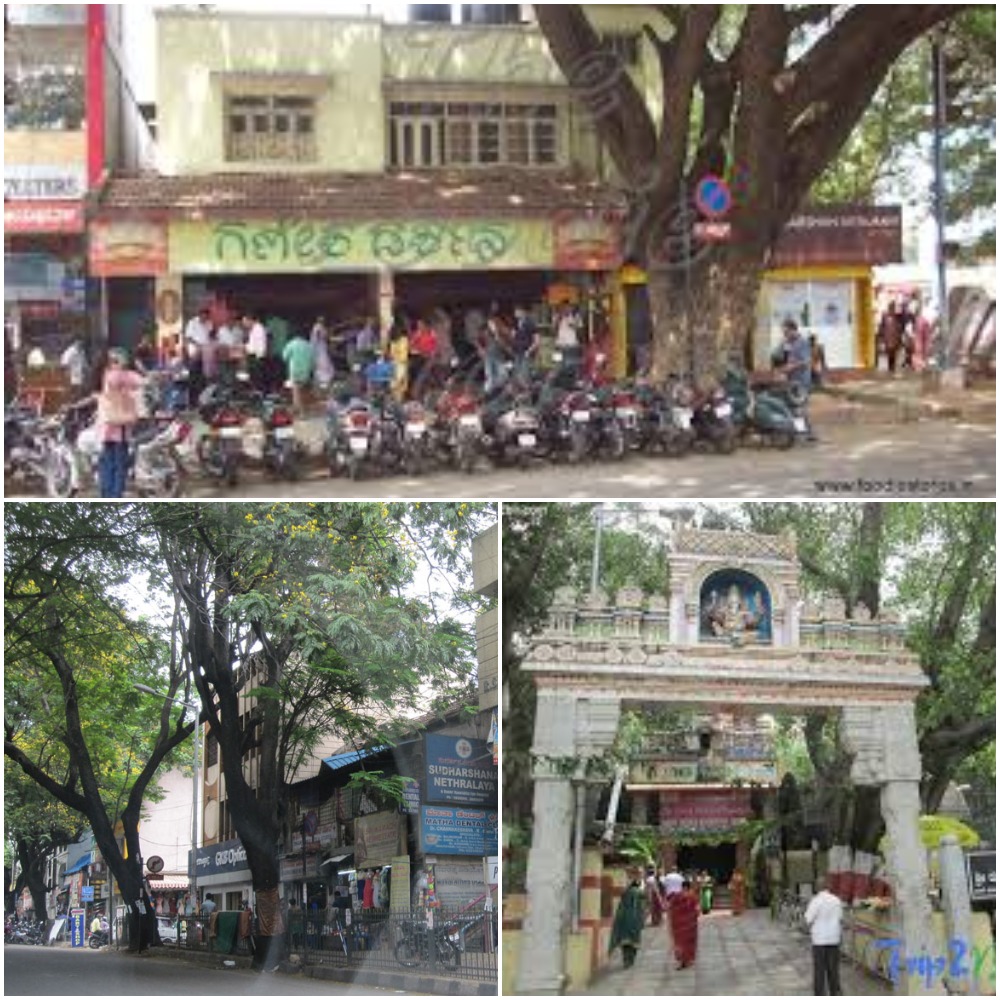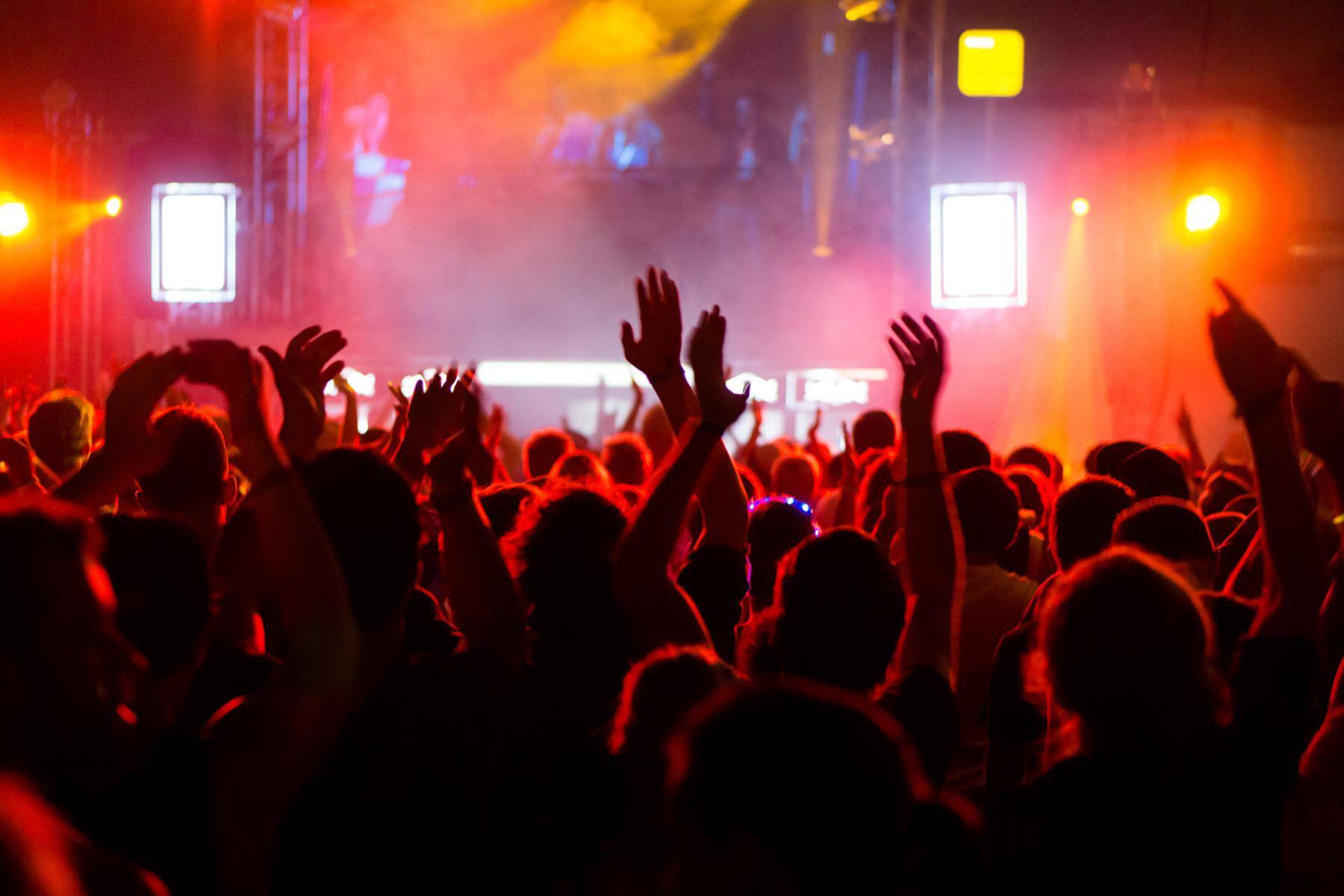 When the city with some much love is giving you such a diverse culture, it definitely becomes our duty to embrace this warmth. Children in Bangalore are usually seen busy going to some hobby sessions after their school hours. This could be of many genres. Sports, academic boasting, cultural related and few other classes that help them shape up and to be the multi-talented kids of the present generation. Here are some of the interesting post-school activities which children take up once they are back from their classroom backdrop.
New Trends In SummerCamps – Edustoke
Earlier it used to be like when a parent talks about his child going to a music class; it used to be pretty obvious that their son is getting trained to be a singer. But today with the emerging changes in the field of pursuing varied forms of music, parents will have to wait for a significant time till they find out what their child is actually interested in. Is it Western classical or Indian classical? If Indian, will it be Hindustani or Carnatic? If the child's fondness is towards M.S. Subbalakshmi than Pandit. Bheemsen Joshi, then would he/she be just learning Carnatic vocal or will there be a fair chance of putting some extra effort to learn an instrument like the violin or veena? Phew! Being a parent is for sure a task. Parents take the role of ultimate child psychologists who study their child's behaviour every minute to decipher their choice and interests.
In Bangalore, there are innumerable places that conduct classes related to art and culture under some of the categories like:
Hindustani/Carnatic Vocal
Hindustani/Carnatic Instrumental/Percussions
Rabindra Sangeet
Bharatanatyam/Kuchipudi/Mohiniattam
Kathak
Odissi
Western Dance/Bollywood Freestyle/Ballet
Western Classical Vocals
Western Instrumental/Percussions
Western/Tanjore/Madhubani/Mysore style painting
Folk forms like Yakshagana and Dollu Kunitha
Theatre/Acting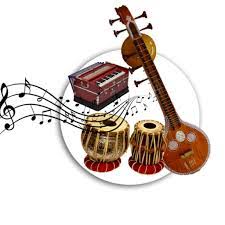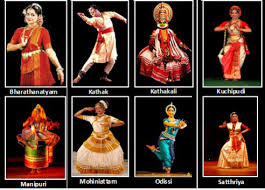 Asking a footballer to be an athlete is like adding salt to coffee considering that salt too is a taste enhancer. A child's development also depends on the child's preference too. One cannot ask a person to change what he/she is. Sweating out outdoor should be the only criteria when it comes to enrolling your child in a physical hobby class. Some of the trending fitness classes in Bangalore are:
Swimming
Martial Arts – Karate/Taekwondo/Kalaripayattu
Skating
Athletics
Shooting/Archery
Football
Basketball
Tennis
Badminton
Cricket
Golf
Apart from the above-mentioned classes, Bangalore – the trendy pad of the trendy crowd has also invented a few other classes which have gathered a welcoming crowd who have appreciated the freshness in them. Some of the new interesting ones are:
Public Speaking/Oratory Skills
Booking Exchanging
Baking/Cooking
Calligraphy/Handwriting
Multimedia Designing
Modelling/Ramp Walk Coach
Vedic Mathematics/Bhagavadgeetha
Learning Foreign Languages
Jewellery and Dollmaking…
This list seems to exaggerate but hey! You can expect the unexpected only when you are in Bangalore.
In addition to the above mentioned varied colourful activities, children in Bangalore are usual with some academics based activities too. Every other child goes to the Abacus classes, Olympiad preparatory sessions and the IIT coaching classes post their school hours. These are for those who enjoy their studies and take a big step to give in that extra mile when it is about their academic accomplishments.