Technology is one of the most popular inventions of man which has a greater impact over us influencing our daily life. The machine has made us stand head-held-high with pride as this has definitely constituted as the best companion helping us in each day-to-day activities. From a simple nail cutter to a sophisticated Smartphone, technology has become an integral part of human life without which life is undoubtedly inevitable.
The inclusion of technology in schools is not very new in Western countries where countries like the USA have incorporated the usage of tablets as an important part of schooling. Children in the US use the tablets more often at a very young age; say by around 10 years at a learning tool at school. This system is widely spread across the country which has paved the way for a smarter learning mode. The advantages that come with the technology are definitely to be considered as a positive whereas the negative points are not less either. Technology and education will go hand in hand only when it is executed well with proper guidance and supervision. Technology with its attractiveness as a prime quotient has attracted the kids making learning easy and effective.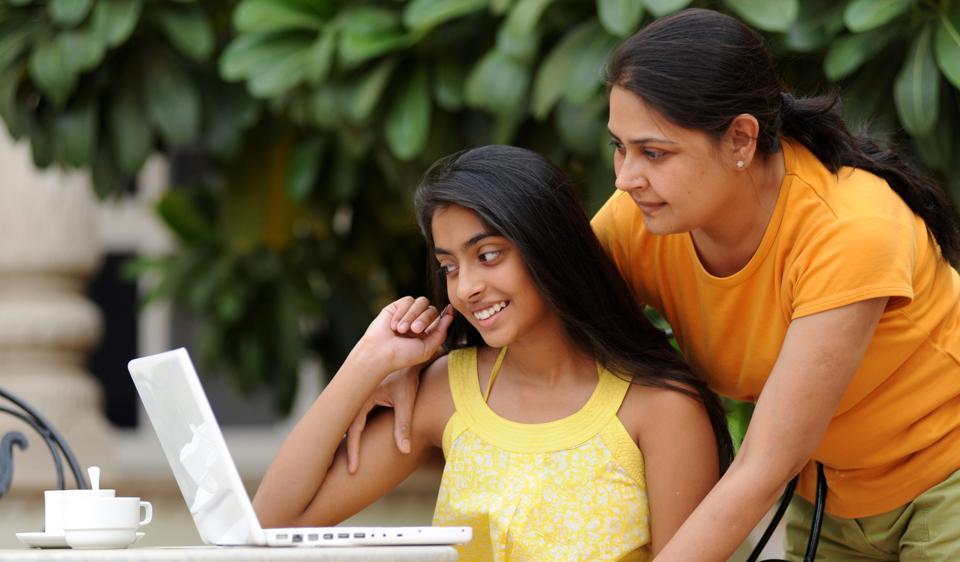 In India on the contrary, traditional teaching practices are still not changed at many remote and underprivileged places where having a school itself is like a luxury. Classrooms with minimum facilities and premises with basic hygiene are like a challenge faced by the school authorities every year. At these circumstances, affording a technology friendly learning environment is like a mammoth task. E-Boards, smart classes and digital teaching equipment like AV screens or projectors look like a long lost dream for such children. The Indian government does provide grants every year for such schools. Yet getting technology into the scene will take a good amount of time.
The schools in the cities, on the other hand, are now emerging into better than the best institutions with the rise of techno-friendly learning platforms coming into existence. Blackboards are replaced by projectors and post-school tutoring has been replaced by learning apps that are extremely user-friendly and gives an in-depth knowledge about a topic via various perspectives and theories. Learning is no more a straight path. It is not a royal highway with many deviations leading to the success destination.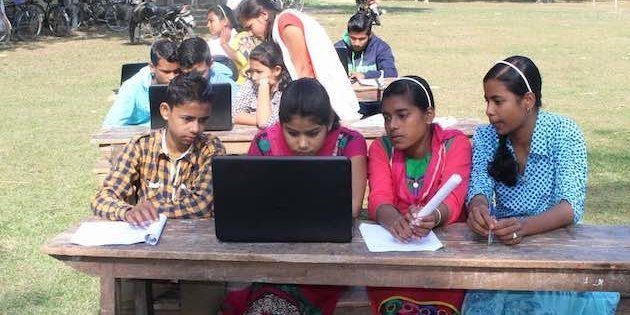 Let us discuss some of the advantages and disadvantages of having technology as a helping hand for better knowledge sharing experience.
Pros:
Multimedia is for sure an attraction when it comes to children. Using this as a learning medium will definitely prove to be more effective than the traditional method of using books and charts for illustrational purposes. The colourful visuals tend to stay in their minds for longer than the printed, stagnant material in the books. This is why kids pick up the jingles of the advertisements shown on TV better than those ads printed in the newspapers of the same product.
Preparing themselves for a simpler tomorrow through today while using the technology. It is evident that in today's world, there is hardly any job or a career that does not require any usage of technical jargon or technological stuff. A kid who can operate a PC easily today could perform better during his days of becoming a Software Engineer, or a child who grows up looking at better educational AV visuals turns out to be a great dreamer and shapes oneself to be an ace actor/performer or a cinematographer. Technology gives wings for their imagination and prepares them for an obvious tomorrow which includes the compulsion of using smart gadgets.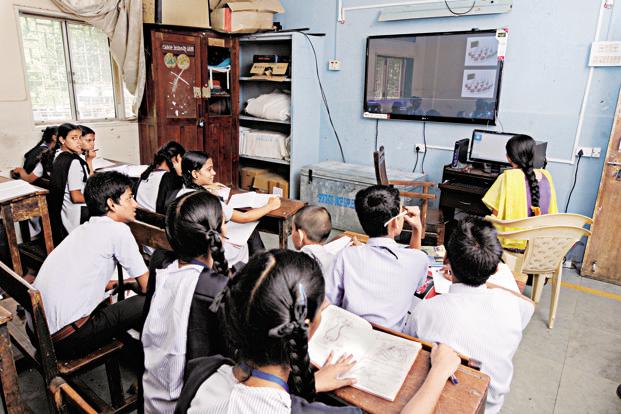 Inclination towards technology could prove a cost-effective way of learning. Spending less over books and updating the technological application will for sure go lite over the parents' pockets. Each year parents spend a good amount of money over the books which are perishable and difficult to carry. Instead of this burden over the children's' tender back, carrying lesser books and adapting eLearning can prove beneficial. This is an advantage of technology which is both cost-effective and environment-friendly. More the books more will be the production of paper which requires many trees to sacrifice their existence.
Cons:
Affordability of this geeky stuff can pinch the pockets of those parents for whom affording quality education for their children itself is a challenge. The below poverty income group crowd, who can barely afford books admission, can only see technology aided learning as an impossible dream. Providing tablets is one cost and getting an internet connection for further learning adds on like a never-ending cost due to which compromising for a low key facilities school would be like an obvious option.
Technology brings in a lot of health hazards with it. Each day paediatricians are recording many of their patients struggling with vision and concentration-related problems which come as an unpleasant gift for loving these gadgets more than required. Usage of tablets for studies or for fun can prove very dangerous if not used for a recommended duration. The young eyes and brains are under constant risk which is a serious concern for parents.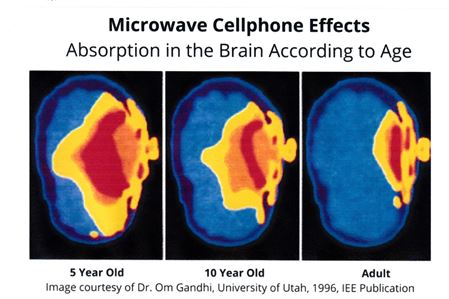 Tools like auto-correct and spell-check are spoiling the skills of the children to a certain extent. The prominence given to handwritten scripts/assignments is gradually diminishing with the birth of the online submitting provision. Virtual classrooms and Smart-boards have given a back seat to a good parent-teacher relationship. Things are for sure becoming easy but at the same time it has decreased that zest for listening to a nice lecture from a scholarly teacher who explains a concept of germination the way it has to be and doesn't just show videos at YouTube or any learning apps as a part of "Conceptual Learning".
Thus, both technology and traditional schooling methods are equally important for our children to excel in both the virtual and the real world. Feeling and touching a pet cannot be replaced by just reading a blog about it. At the same time, it is also important to admit that an email saves time and energy compared to writing a long letter to a distant friend. Both technology and tradition must go hand in hand to lead a harmonious life in this racing pace world.