Total seats at entry level Grade
220

Hostel Admission Minimum Age
08Y 00M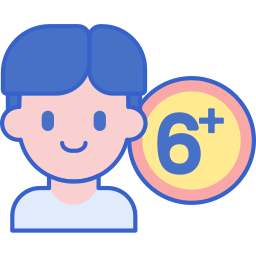 Accommodation Detail
Dormitory type of accommodation with double bunker bed is provided. In a dormitory 16-30 students are accommodated. Senior students have single bed with study table and cupboard combined. Separate lockers are provided. Sufficient toilets are also provided. Every dormitory has attached toilet block with 8 toilet- bathrooms & wash basins. Separate luggage room is provided. There is an infirmary (sick room) in the hostel block itself. Hospital facilities with all departments are available in the campus.

Mess Facilities
Vegetarian and non vegetarian meals are served. Special care is taken to see that student's meals are balanced, tasty and nutritious. There are separate Kitchen and dinning halls for vegetarian and non vegetarian Students.

Hostel Medical Facilities
Panchagani is famous for its good climate and children usually keep good health. However the school has entrusted the total medical care of the students to Bel-Air Hospital of Indian Red cross Society which has many qualified doctors including a Pediatrician, an Orthopaedician and a Dentist and all other back up services. Further all the borders are covered under a comprehensive medical scheme of Bel-Air Hospital.